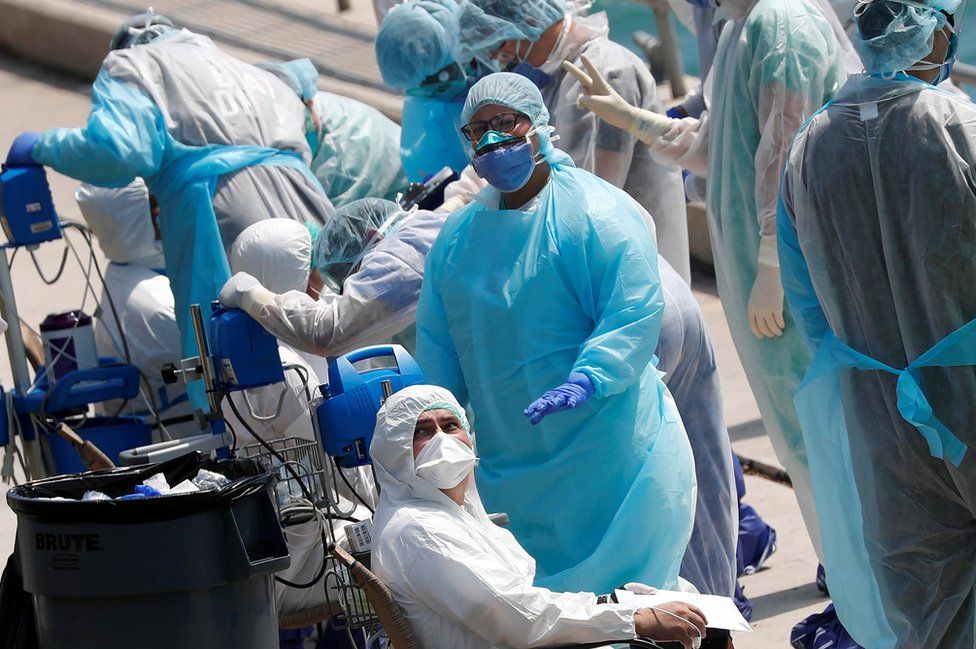 CARLOS BARRIA / REUTERS
First responders evacuate sick crew members with flu-like symptoms from cruise ships Costa Favolosa and Costa Magica, at the US Coast Guard station at Port of Miami, Florida.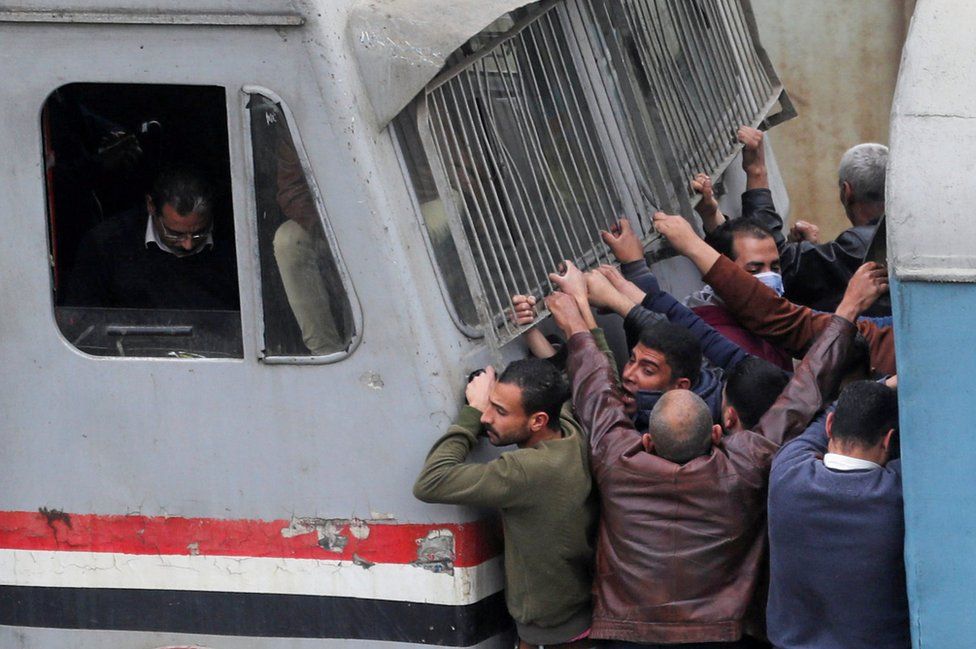 MOHAMED ABD EL GHANY / REUTERS
People travel on an overcrowded train on the outskirts of Cairo, hours before the curfew to contain the spread of the coronavirus disease comes into effect in Egypt.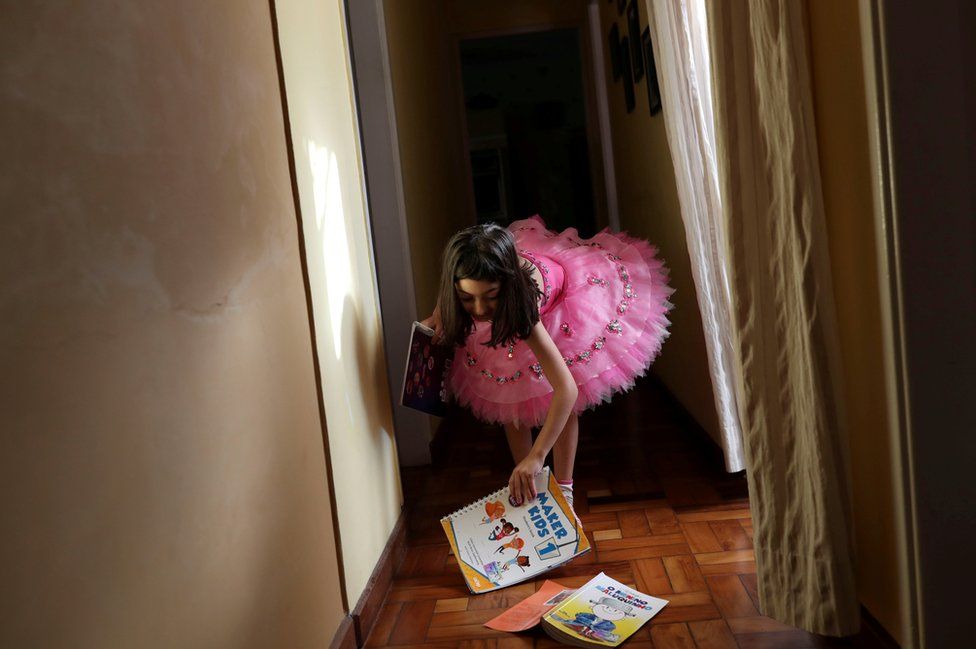 AMANDA PEROBELLI / REUTERS
Alice, who's five, grabs the books she dropped after her daily study session at home in Santo Andre, Brazil. Like millions of children around the world, she is unable to go to school.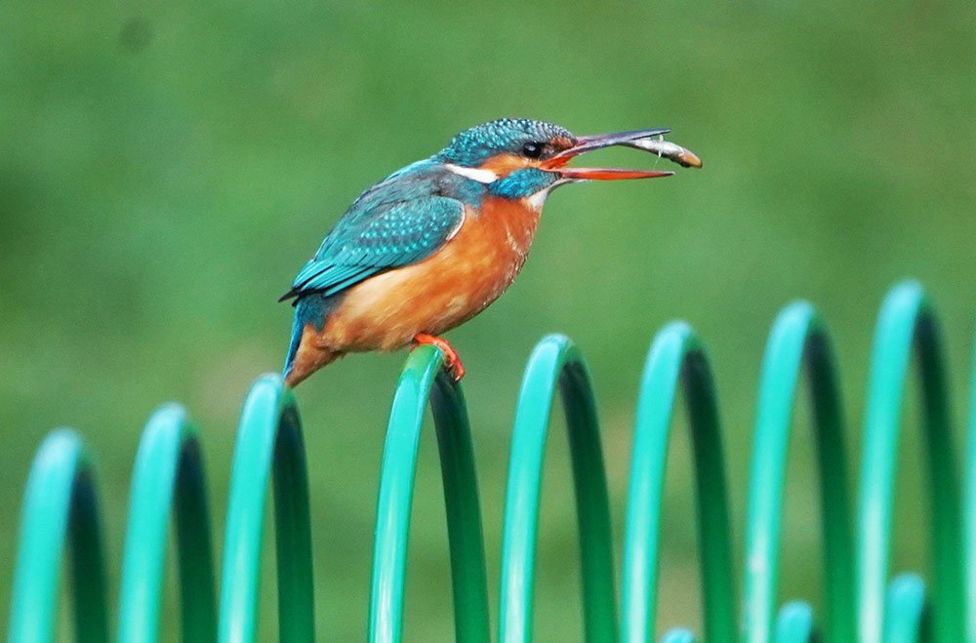 OWEN HUMPHREYS / PA
A kingfisher in Northumberland Park in Tyne and Wear, England, holds a fish in its mouth on the first day of Astronomical Spring, which begins on the day of the Spring Equinox.





PAUL FAITH / AFP
A worker wears a protective face mask as she makes scrubs for front-line National Health Service staff in O'Neills sportswear factory in Strabane, Northern Ireland.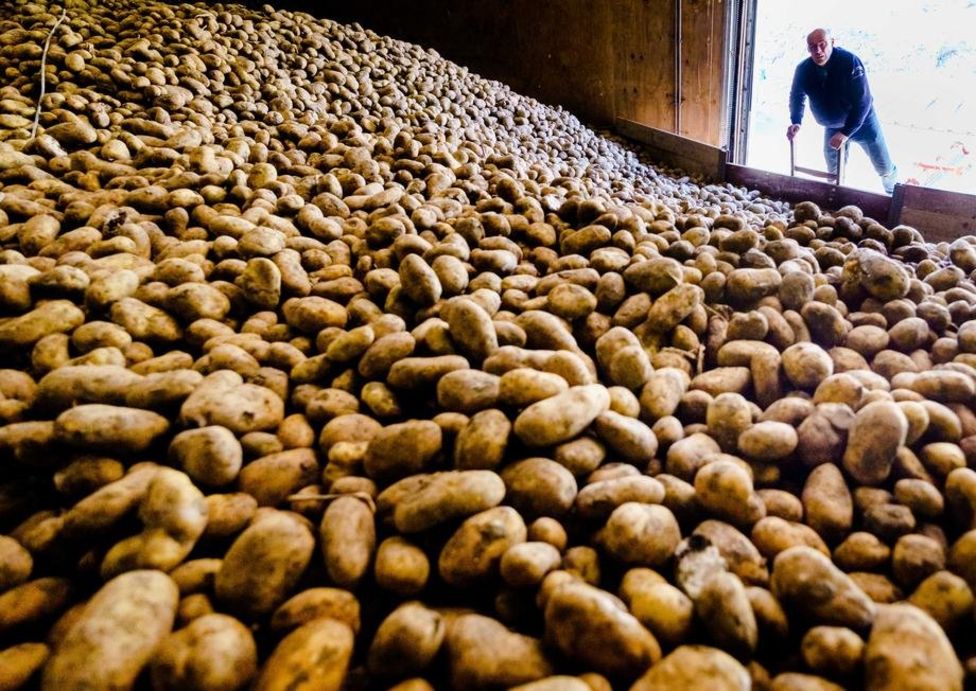 MARCO DE SWART / EPA
Potato farmer Kees Trouw in one of his two warehouses in Hellevoetsluis, Netherlands. Due to the coronavirus crisis, it is not known if the potatoes will be sold.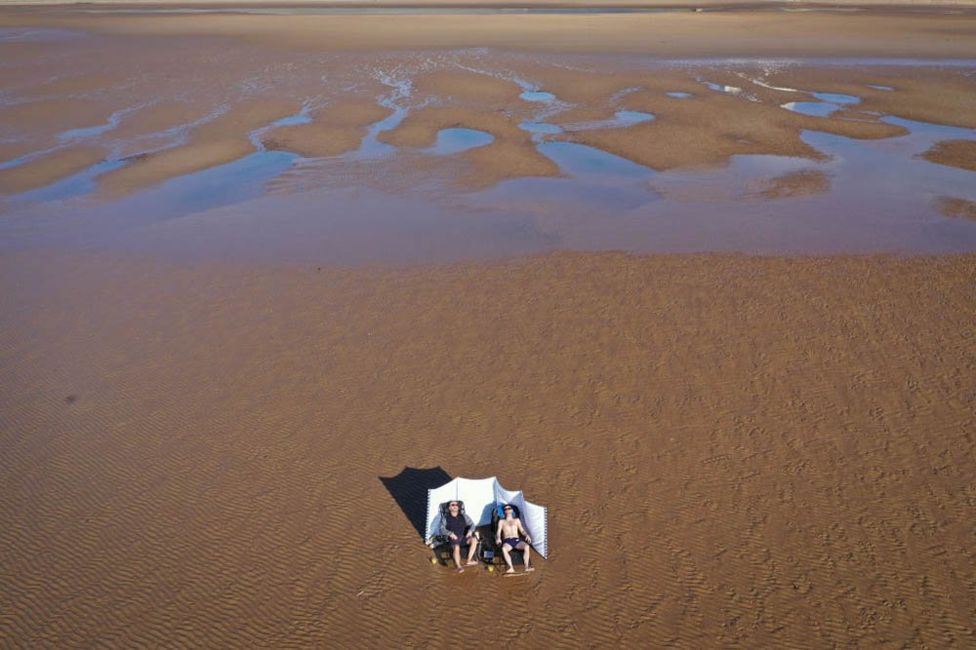 CHRISTOPHER FURLONG / GETTY IMAGES
People enjoy the sunshine as they keep their social distance on a deserted beach in Blackpool, England.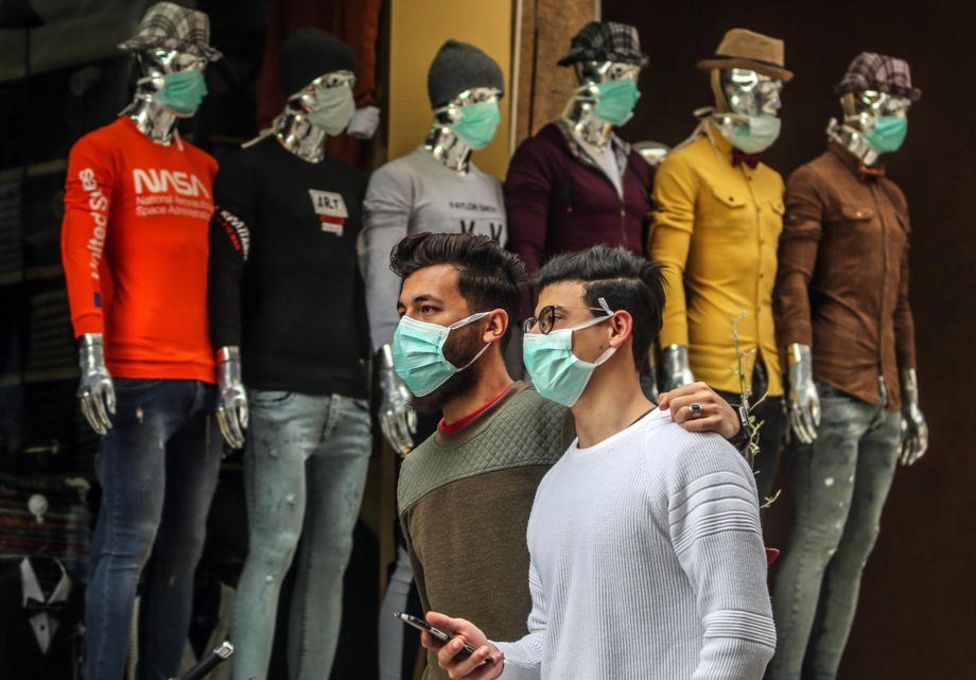 MOHAMMED SABER / EPA
Palestinians wearing protective face masks walk past mannequins in Gaza City.