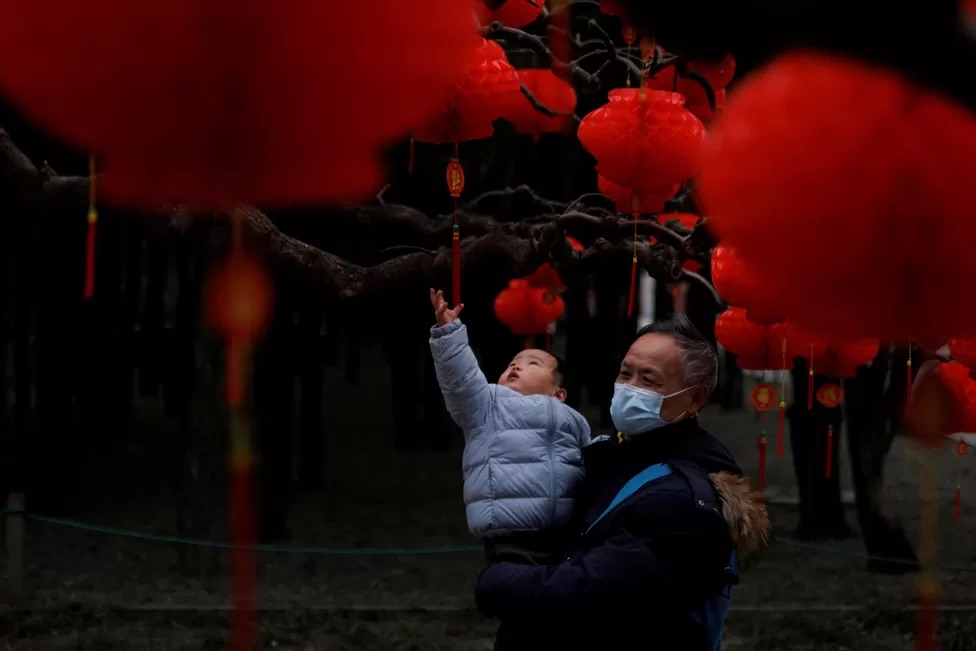 THOMAS PETER/REUTERS


A child reaches for Spring Festival ornaments in a park ahead of Chinese Lunar New Year festivities in Beijing, China.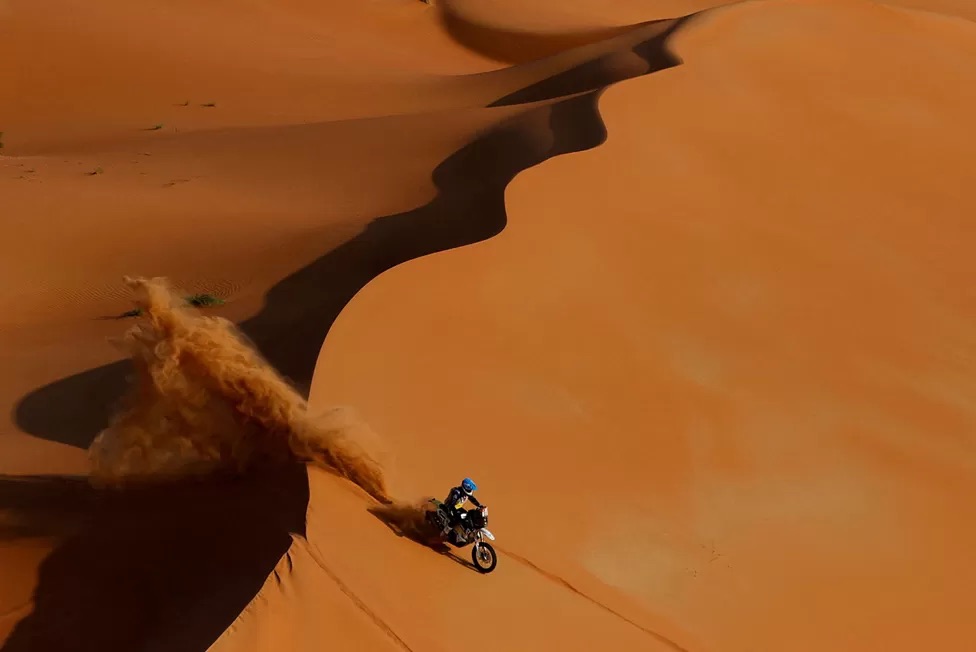 Dakar Rally, Stage 11 in Saudi Arabia, 12 January 2023

HAMAD I MOHAMMED/REUTERS


Michael Docherty of the HT Rally Raid Husqvarna Racing team participates in stage 11 of the Dakar Rally in Saudi Arabia.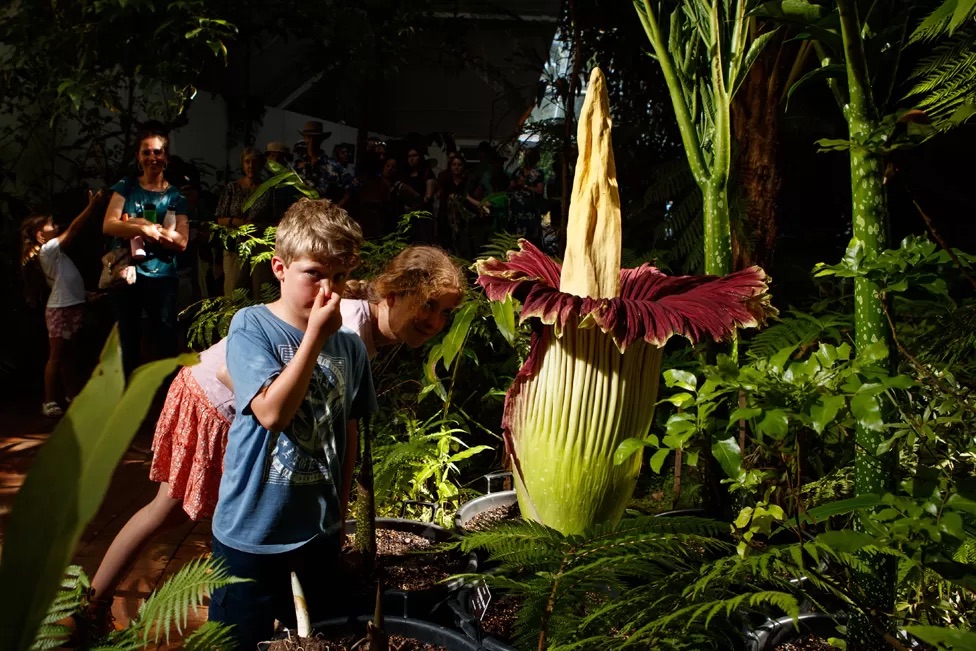 MATT TURNER/EPA-EFE


Visitors react to the strong smell of the Titan arum, also known as the Corpse Flower, as it begins to bloom at the Adelaide Botanic Gardens in Adelaide, Australia. It is the first time the endangered flower has blossomed in nearly 10 years, and it is expected to take another three to five years before it does so again.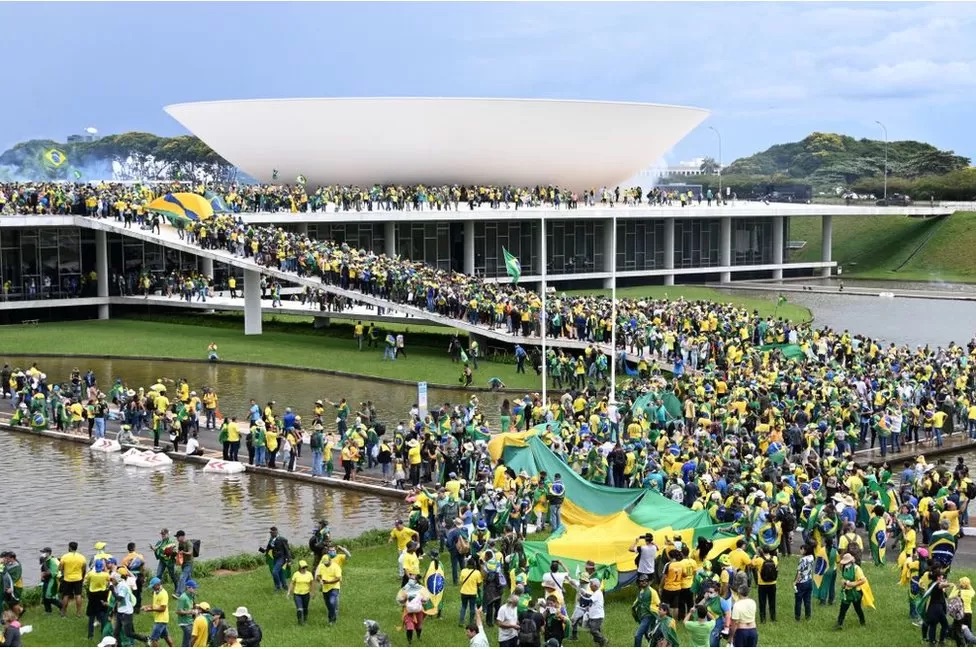 EVARISTO SA/AFP


Hundreds of supporters of Brazil's far-right ex-president Jair Bolsonaro broke through police barricades and stormed into Congress, the presidential palace and the Supreme Court, in Brasilia, in a dramatic protest against President Luiz Inacio Lula da Silva's inauguration.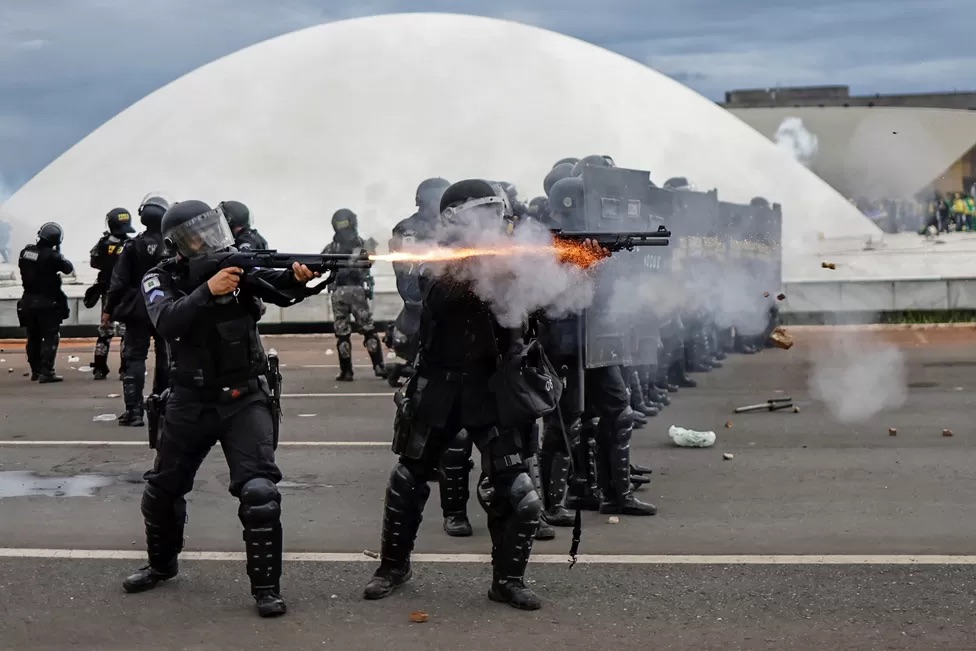 Security forces in Planalto Palace, in Brasilia, Brazil, January 8, 2023.

UESLEI MARCELINO/REUTERS


Jair Bolsonaro's divisive rhetoric and his questioning of the validity of Brazil's electoral system contributed in large part to the anger on display in Brazil. Police have been criticised for being too hands-off with the protesters as they streamed in.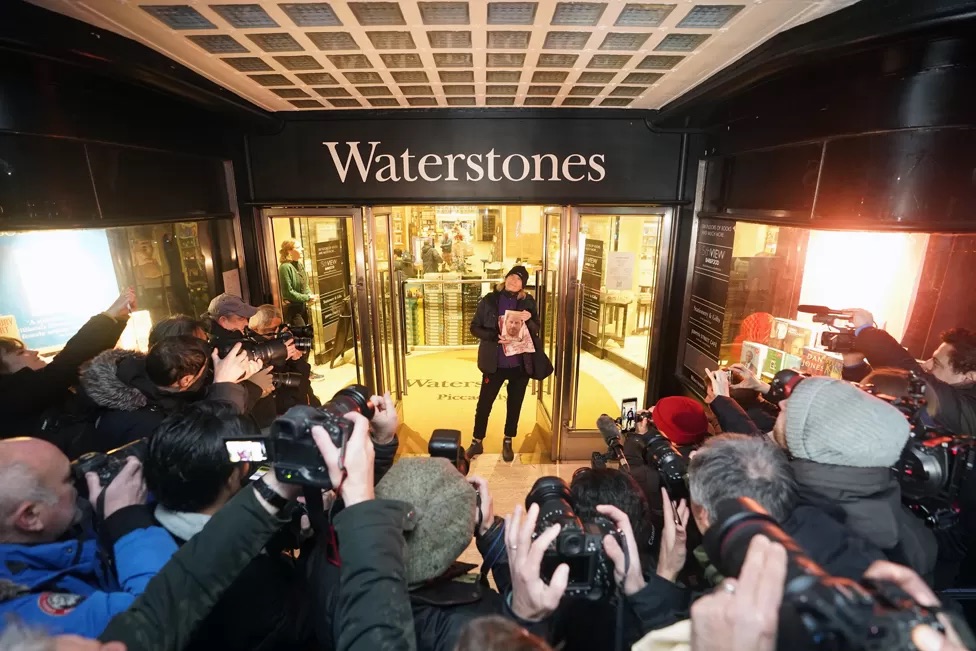 JAMES MANNING/PA WIRE


Caroline Lennon, the first customer to purchase a copy of Spare, the autobiography from the Duke of Sussex, poses for photographers with her copy of the book as she leaves Waterstones Piccadilly, London.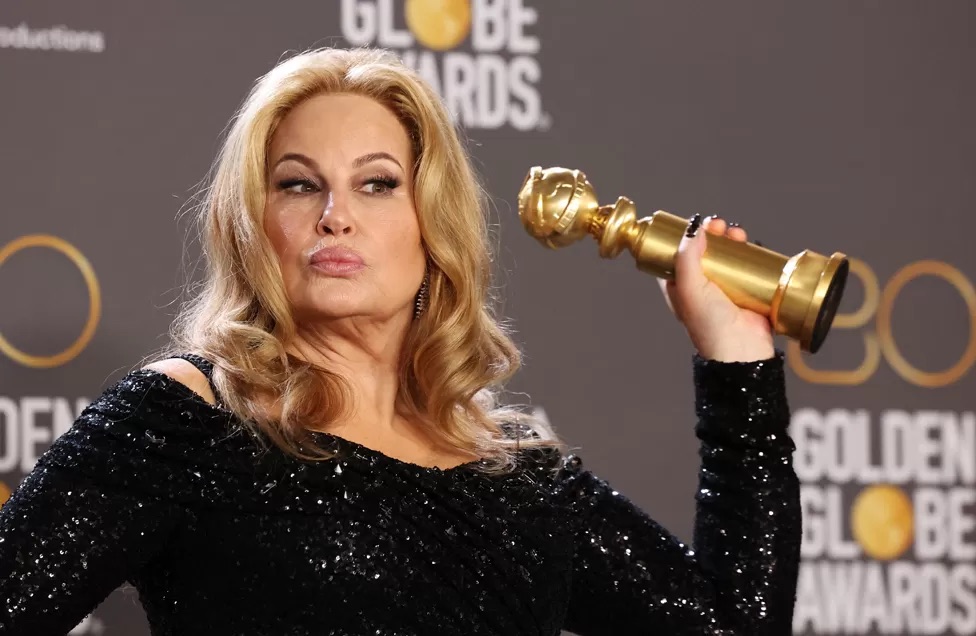 MARIO ANZUONI/REUTERS


Jennifer Coolidge poses with her award for best supporting actress for The White Lotus at the 80th Annual Golden Globe Awards in Beverly Hills, California. Most of the winners collected their awards in person, despite speculation that many stars would stay away from this year's ceremony due to controversy surrounding the organisation behind the Globes.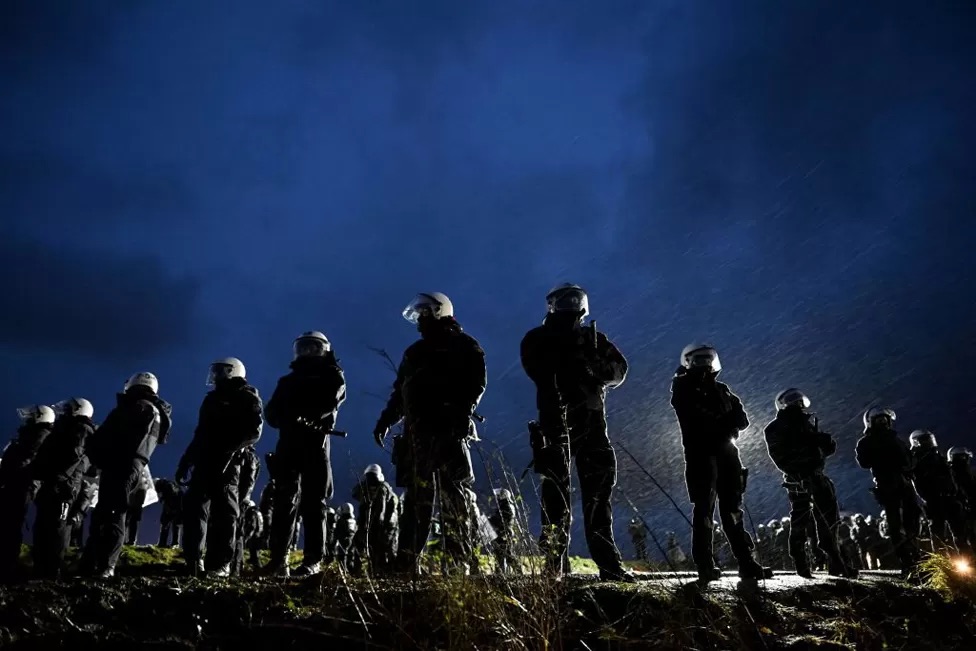 Police officers stand in the village of Luetzerath, western Germany, on 11 January 2023

INA FASSBENDER/AFP


Police officers stand in the village of Luetzerath, western Germany, before starting the evacuation of anti-coal activists, ahead of a planned demolition to expand a coal mine.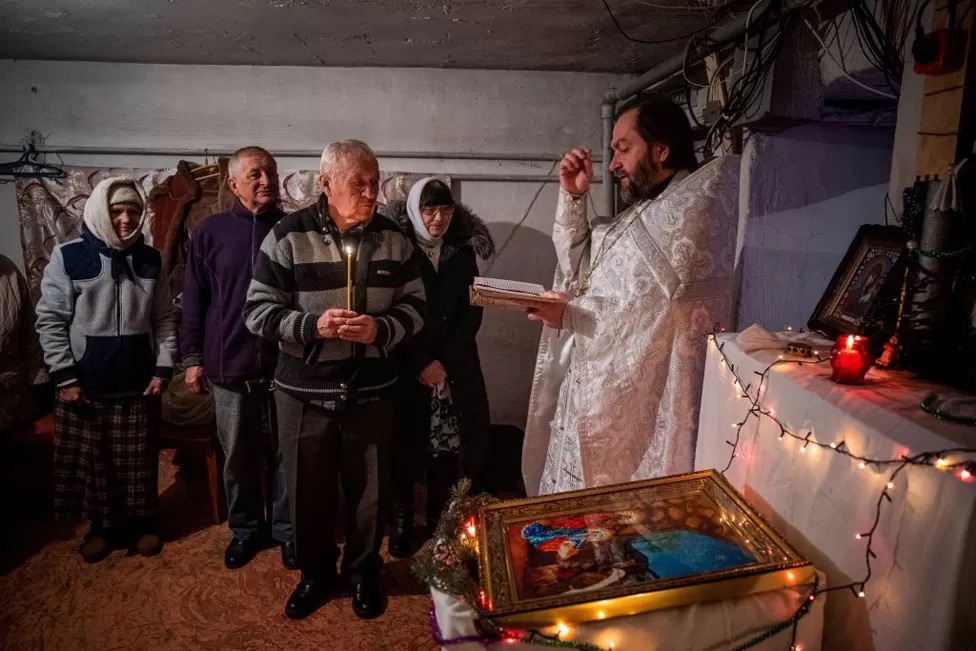 DIMITAR DILKOFF/AFP


Image caption,
A priest leads an Orthodox Christmas mass in a basement shelter in Chasiv Yar, Eastern Ukraine, on 7 January amid the Russian invasion of Ukraine.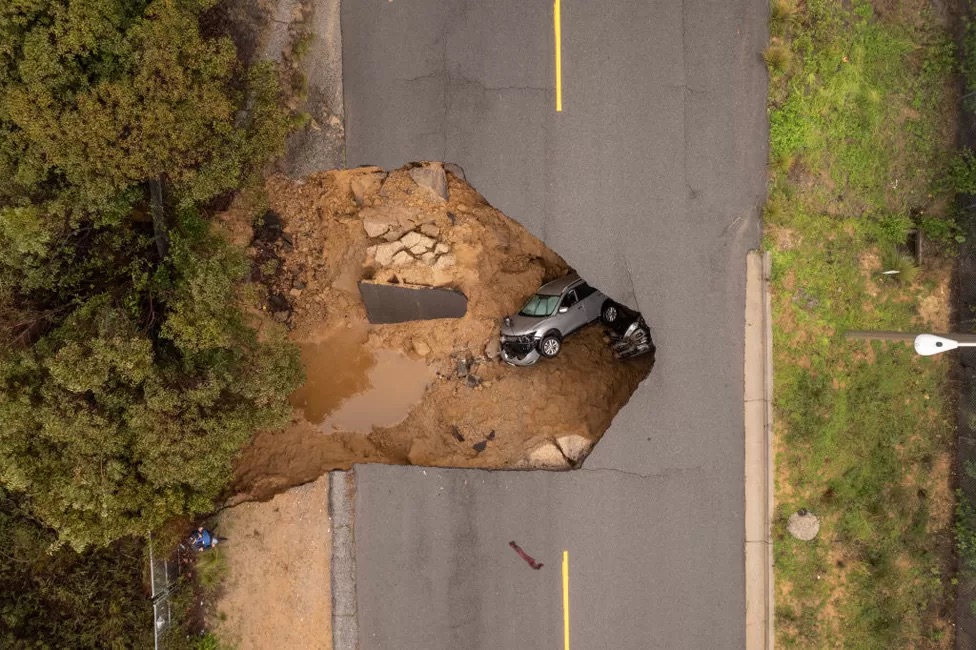 DAVID MCNEW/GETTY IMAGES


A car and a pickup truck are seen inside a sinkhole in Los Angeles, California. Two vehicles containing four people fell into the sinkhole which had opened up under the road they were driving on during heavy rainfall. Two people were able to climb out, the others were rescued by firefighters.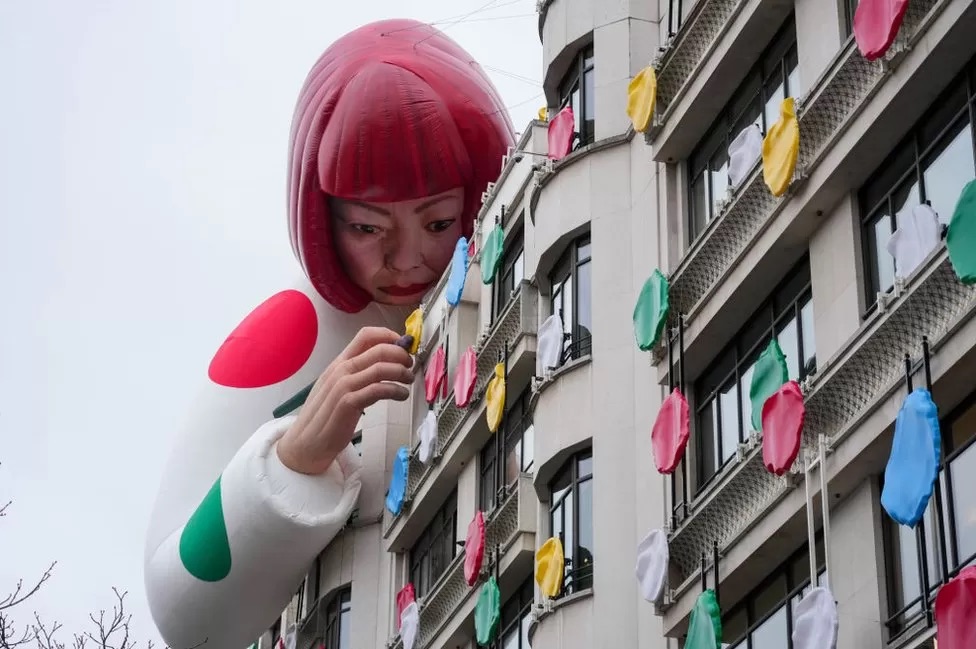 EDWARD BERTHELOT/GETTY IMAGES


A Yayoi Kusama sculpture is displayed on the top of the Louis Vuitton's Champs Elysees store in Paris, France.