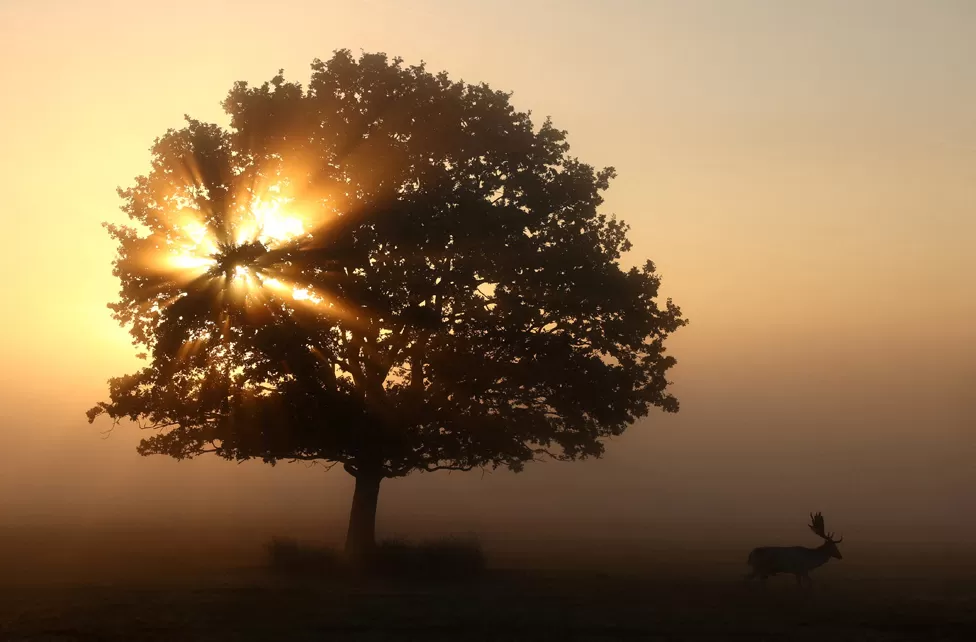 TOBY MELVILLE/REUTERS


A deer is seen through early morning fog in Richmond Park, London.




HANNAH MCKAY/REUTERS


People stand on a collapsed house in the rural village of Azermoun in Morocco. The death toll from a powerful earthquake in the country soared to more than 2,000, with a similar number of people injured. The epicentre of the quake was in the High Atlas Mountains, 71km (44 miles) south-west of Marrakesh.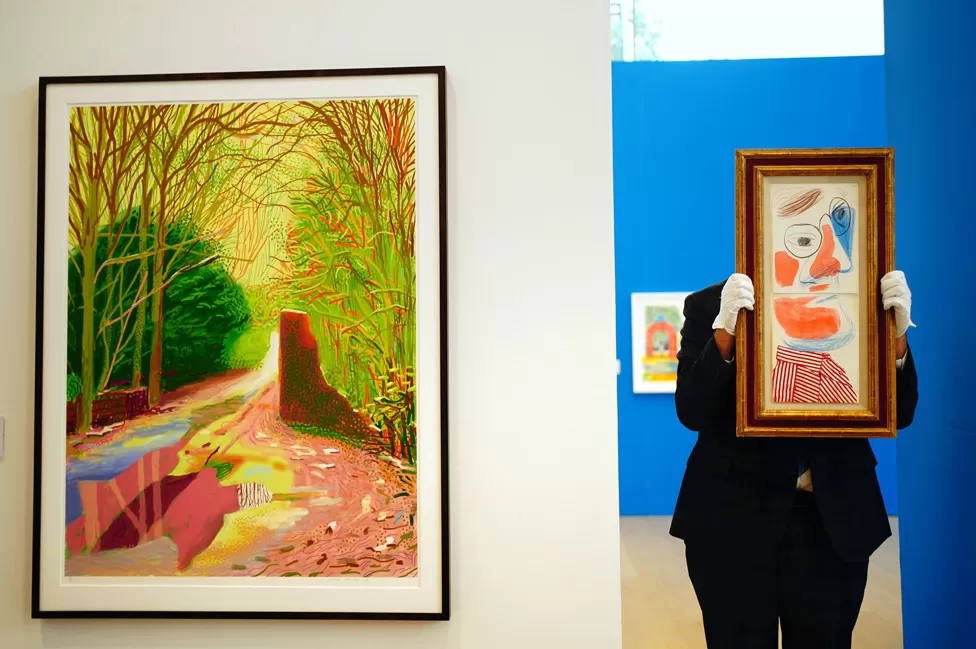 VICTORIA JONES/PA


A gallery assistant holds a David Hockney artwork, Self Portrait (1986), at Phillips in London during the unveiling of the David Hockney auction highlights, before the exhibition opens to the public.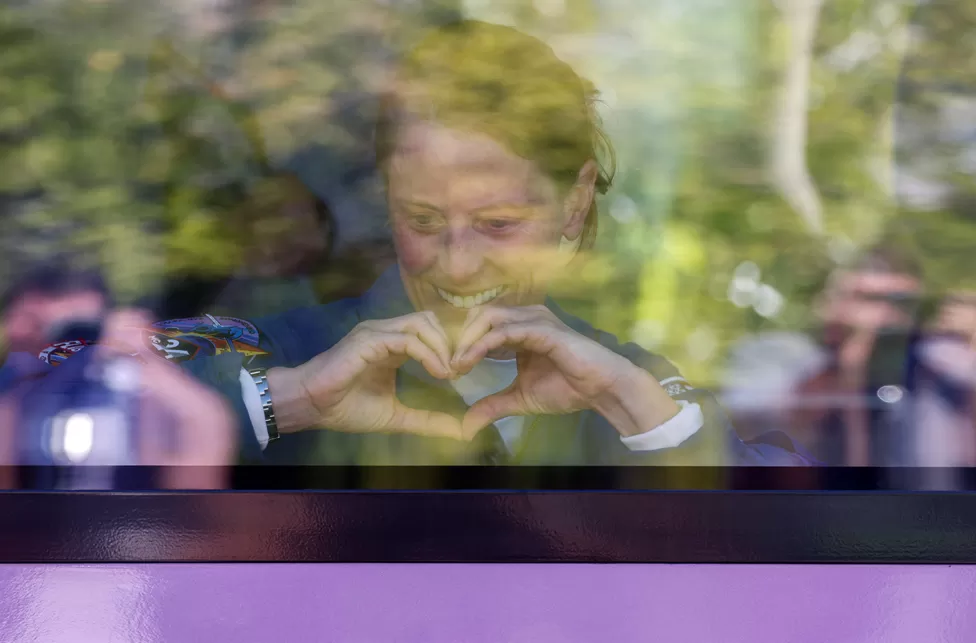 MAXIM SHEMETOV/REUTERS


Nasa astronaut Loral O'Hara makes a heart-shaped gesture in Kazakhstan while leaving for pre-flight preparation ahead of the expedition to the International Space Station.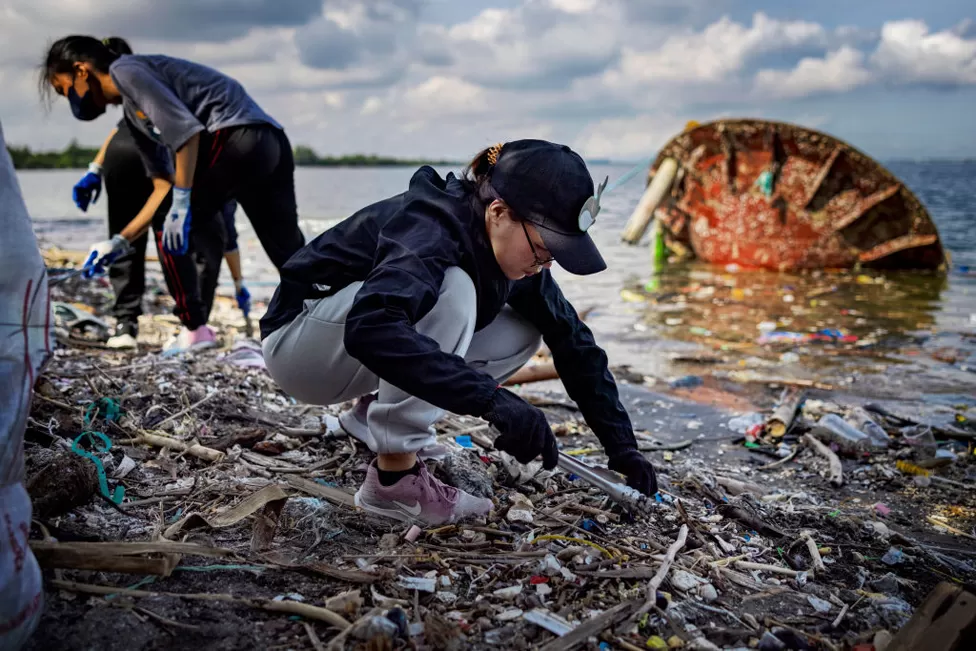 EZRA ACAYAN/GETTY IMAGES


Volunteers collect plastic waste that washed up on the shores and mangroves of Freedom Island in Las Pinas, Metro Manila, Philippines, to mark International Coastal Cleanup Day.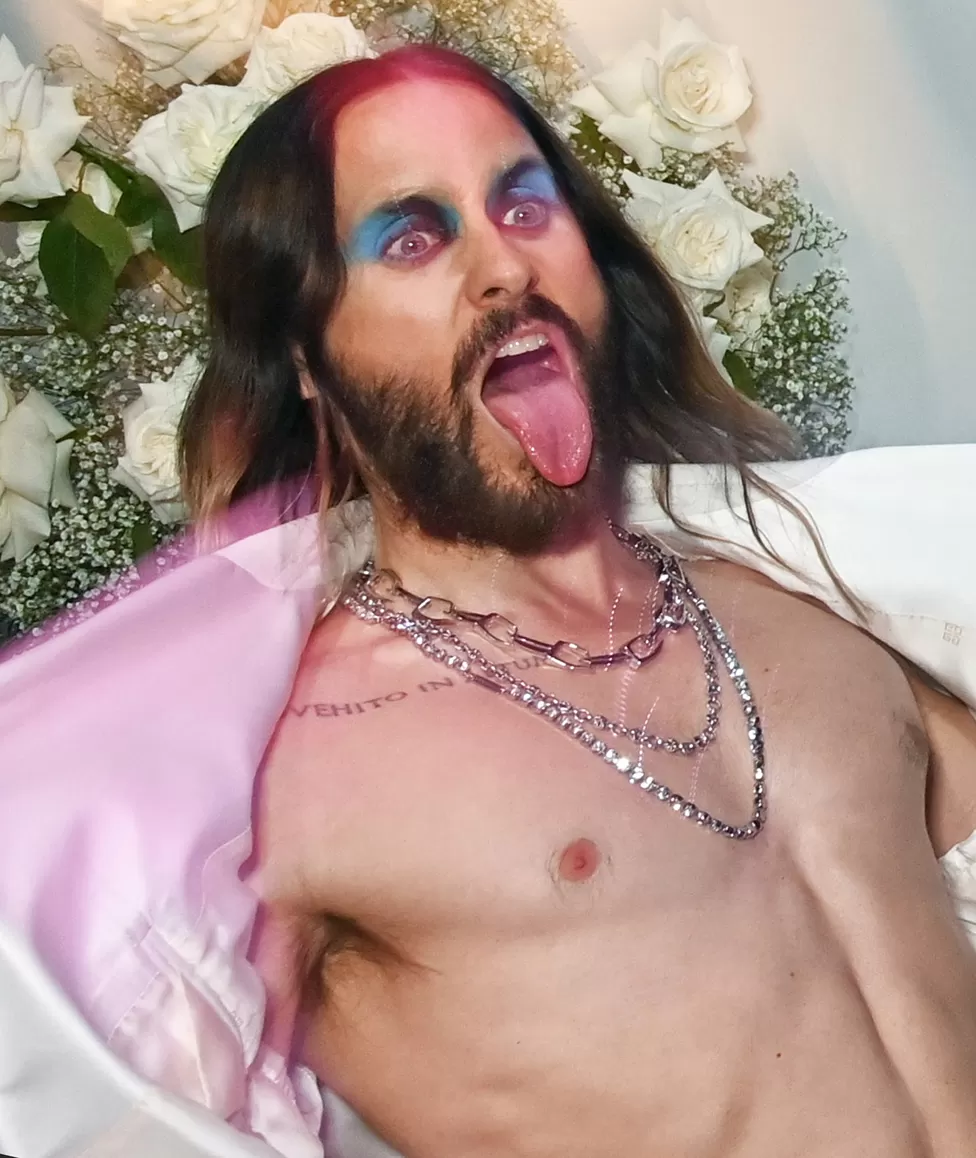 DAVID M BENETT/GETTY IMAGES


Actor and singer Jared Leto attends the officially party celebrating Vogue World: London. Top stars from the world of fashion and the creative arts gathered at the Theatre Royal Drury Lane for one of the biggest sartorial events of the season.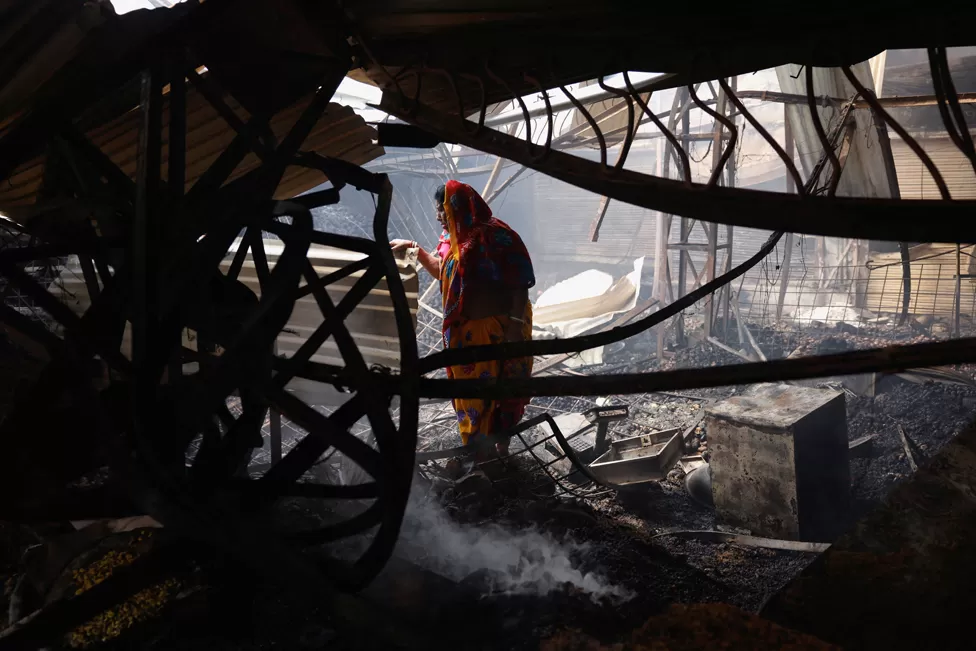 MOHAMMAD PONIR HOSSAIN/REUTERS


Sondhya Baidya surveys the damage to her son's shop after a fire at the Mohammadpur Krishi Market in Dhaka, Bangladesh.




MARWAN ALFAITURI VIA REUTERS


Thousands of people were killed when two dams burst in the wake of Storm Daniel, washing away whole neighbourhoods in the city of Derna, Libya. Survivors have described terrifying escapes and people being swept away in front of their eyes.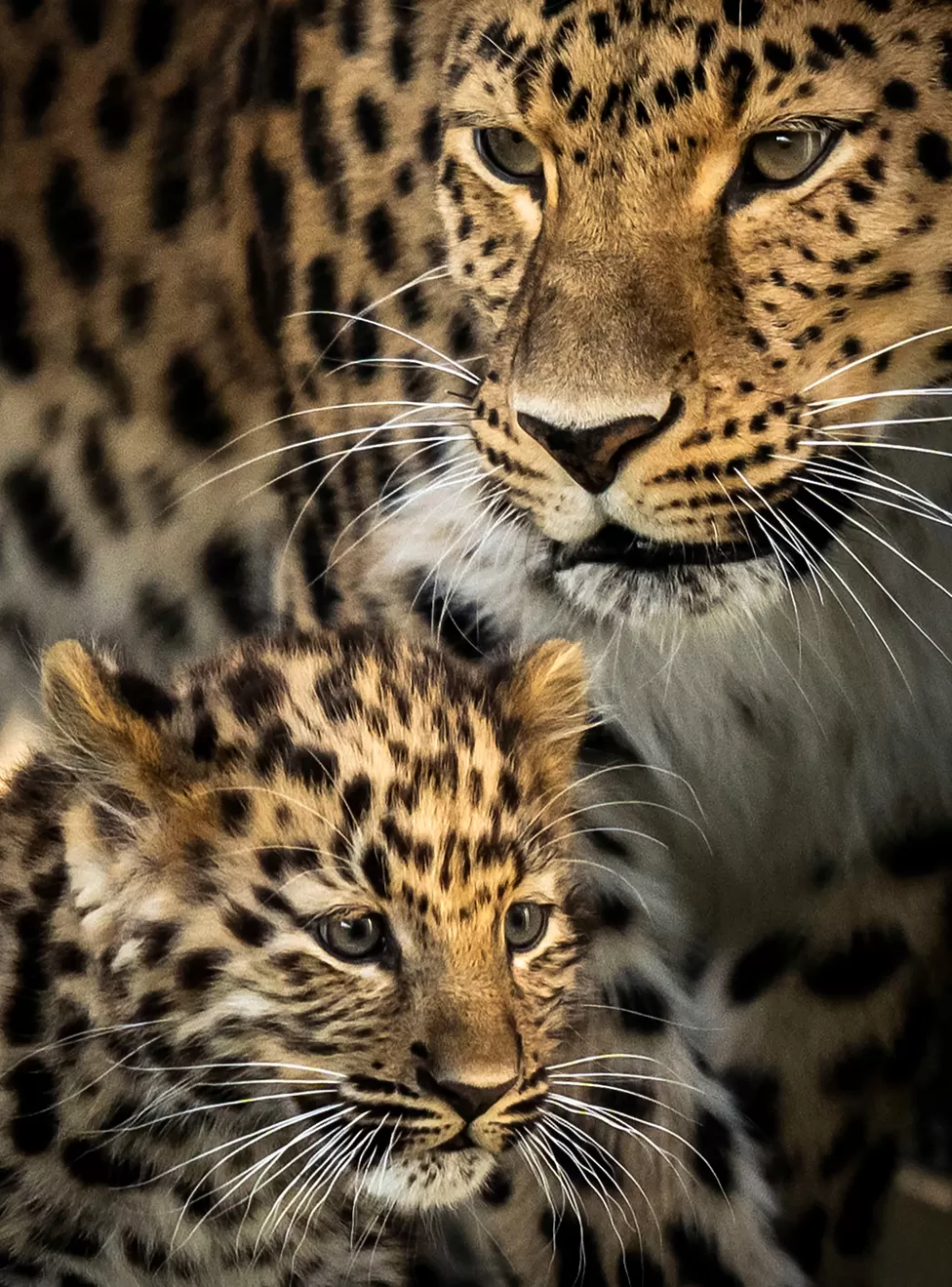 DANNY LAWSON/PA


The only surviving critically endangered Amur Leopard cub born in Europe this year takes its first steps into its reserve, along with its mother Kristen, at the Yorkshire Wildlife Park in Doncaster.




ANDRESSA ANHOLETE/GETTY IMAGES


Indigenous women take part in the III Indigenous Women's March in Brasilia, Brazil. During the march, a call was made for equal rights for women, a request for access to quality healthcare, education and economic opportunities and the protection of land and natural resources.